Family Survival Protocol - Microcosm News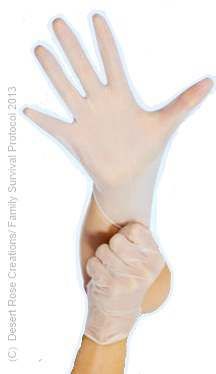 (C) Desert Rose Creations / Family Survival Protocol  2013
……………………………………………………………..

Texas woman strip-searched and put to jail for overdue ticket
Published time: October 25, 2013 17:51
A Richland Hills, TX woman was arrested, forced to strip down for a search, and jailed because she failed to pay a traffic ticket on time.
In August, Sarah Boaz was cited for running a stop sign, only to lose the ticket shortly afterwards. Two months later, the Richland Hills City Marshal was waiting for her at home with handcuffs.
Boaz acknowledged that it was wrong for her to wait so long to pay the ticket, but expressed frustration over what happened next: She was cuffed by the marshal, taken to jail, and told to remove her clothing for a search by a female police officer.
According to the local CBS…
View original post 614 more words