a12iggymom's Blog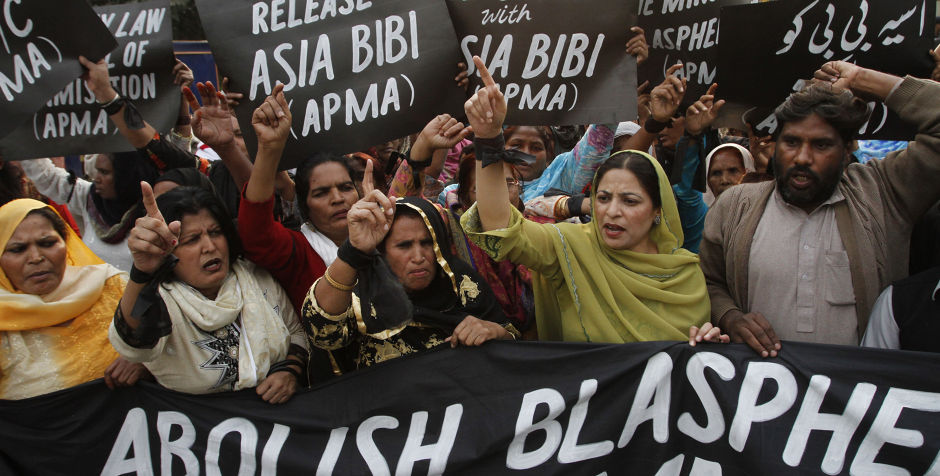 Persecuted Church
Top U.S. Aid Recipient Is Set to Hang a Christian Woman for Blasphemy
By David French13 hrs. ago
Pakistan is a perennial recipient of billions of U.S. taxpayer dollars. It's an occasional ally/frequent enemy, sometimes actively conspiring against U.S. interests, sometimes actually firing on U.S. troops (incidents so notorious they now have their own Wikipedia page), and — of course — it's the home of increasingly virulent jihadist extremism. And, no, this extremism isn't confined to the fringes of Pakistani society but is sometimes even manifested in its appellate courts.
Last week, a Pakistani court of appeals upheld Asia Bibi's death sentence for blasphemy. She's a Christian and a mother of five.
Death. For allegedly saying bad things about Mohammed.
Barbaric.
READ MORE: http://aclj.org/persecuted-church/christian-set-to-hang-for-blasphemy