a12iggymom's Blog
By Todd Starnes
Published February 19, 2015 http://www.foxnews.com/opinion/2015/02/19/why-does-government-consider-this-grandmother-public-enemy-no-1/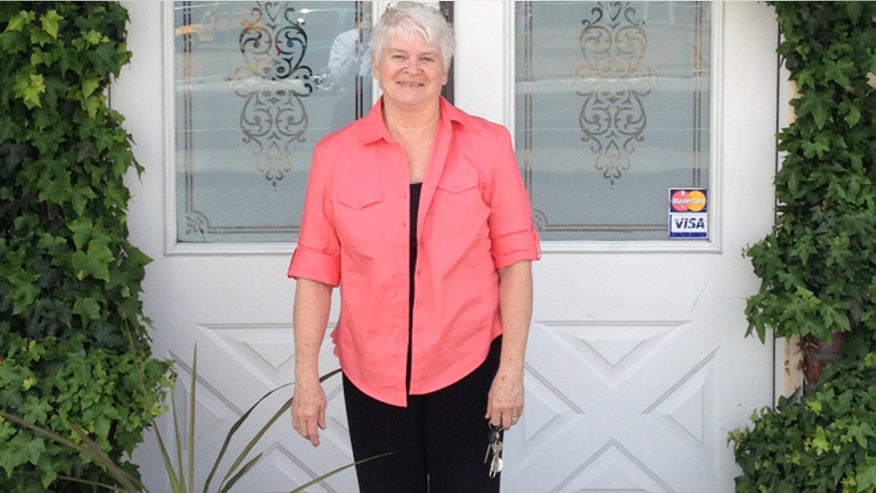 Meet Barronelle Stutzman — who is being treated as Washington State's Public Enemy No. 1.
Stutzman is a grandmother, a devout Southern Baptist and the owner of a small flower shop. The 70-year-old Christian is also opposed to gay marriage — a religious belief that could cost Stutzman her business, her life-savings and even her home.
A Washington judge ruled Feb. 18 that Stutzman, the owner of Arlene's Flowers, violated the law when she refused to provide flowers to a same-sex couple for their wedding.
"If you disagree with the state – then you're out of business," she told me in an exclusive interview. "As a business owner, it's really frightening that they can rule that everything I have will be lost because of my disagreement with a stand."
Superior Court Judge Alex Ekstrom found Stutzman had violated the state consumer protection…
View original post 800 more words