a12iggymom's Blog
Thanks Reationariez, excellent article!!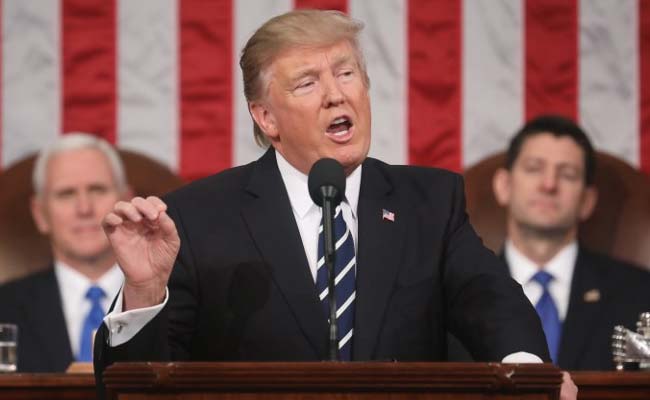 We are now seven weeks into the Trump presidency and it seems like seven years with amount of incidents that have occurred before and since his inauguration. When in doubt, Trump's brain dead, hyperventilating with hate, opponents either blame the Russians or declare him Hitler. The histrionics displayed by the low IQ hypocritical Hollywood elite, corrupt Democratic politicians, fake news liberal media and Soros paid left wing radical terrorists over the last two months has been disgraceful, revolting, childish, and dangerous.
A counter-revolution by the gun owning normal people in the 85% red area of the country that voted for Trump would not be a pleasant experience for the paid protesters, vagina hat wearing feminazis, and the safe space anti-free speech lefties on campuses across the land.
I must admit I love Trump's pugnacious style. I love how he treats the despicable corporate media. I love…
View original post 361 more words