a12iggymom's Blog

One of the most important and challenging parts of my job as the Chairman and Founder of ACT for America is educating Members of Congress in the DC Swamp.
Working with members of Congress is not something that just happens overnight. It has taken years of dedication and relationship building to create the friendship that ACT for America has with dozens of elected officials in Washington, DC.
Just last week, I spent the entire time on Capitol Hill going from meeting-to-meeting with dozen's of offices on The Hill.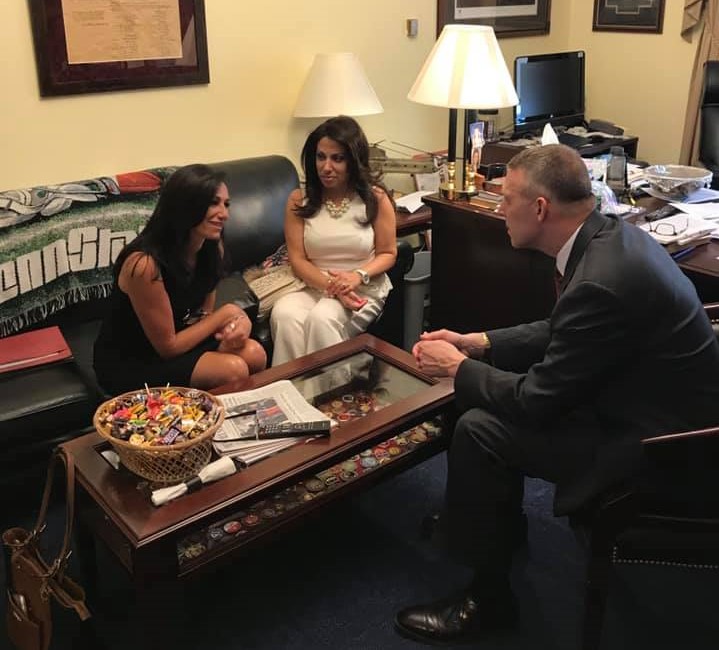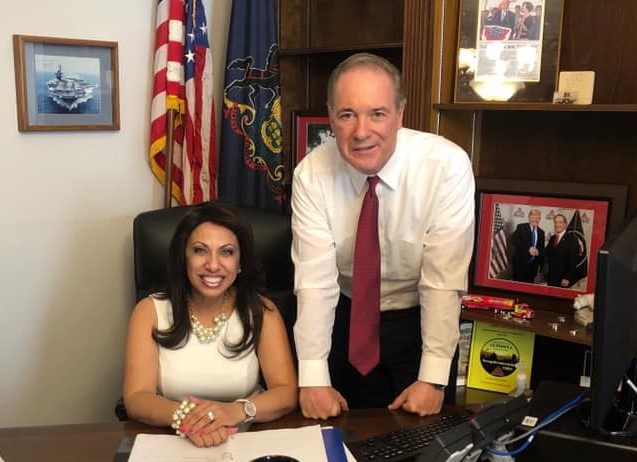 It's meetings like these that give us the ability and influence to help pass legislation on a regular basis.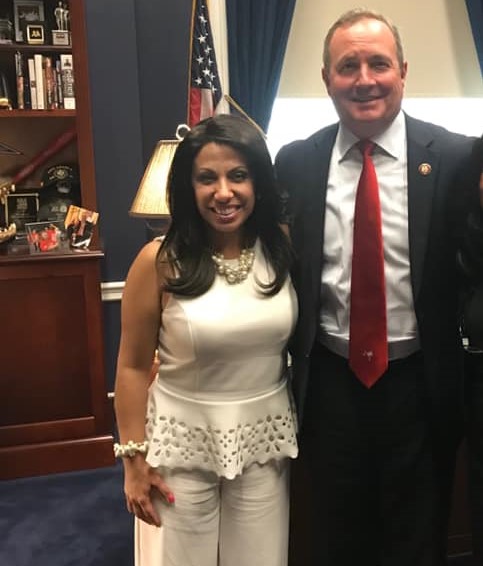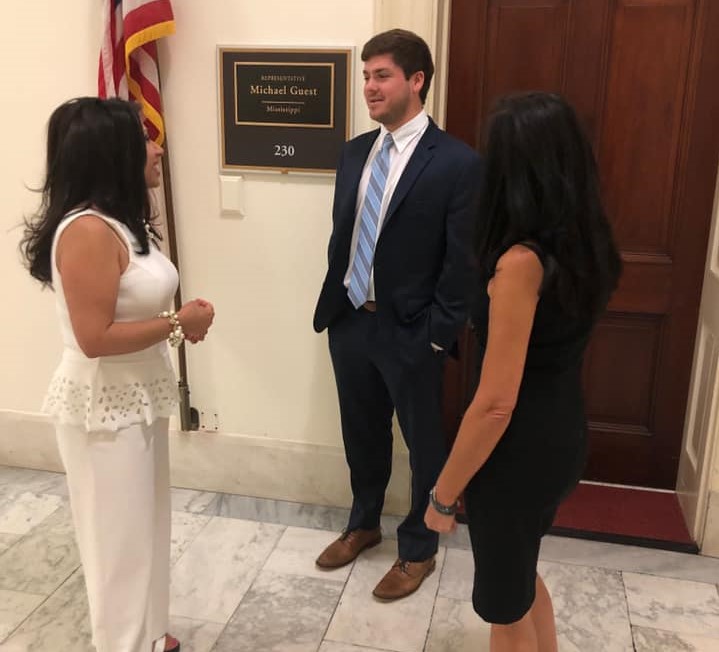 Because of patriots like you who support our work financially, we are able to impact legislation nationwide to keep America safe.
As a result I am PROUD to tell you that WE — you and ACT for America — have helped pass 102…
View original post 167 more words