I have some differences with ACT fro America, but not on this issue.
a12iggymom's Blog
CANCELLED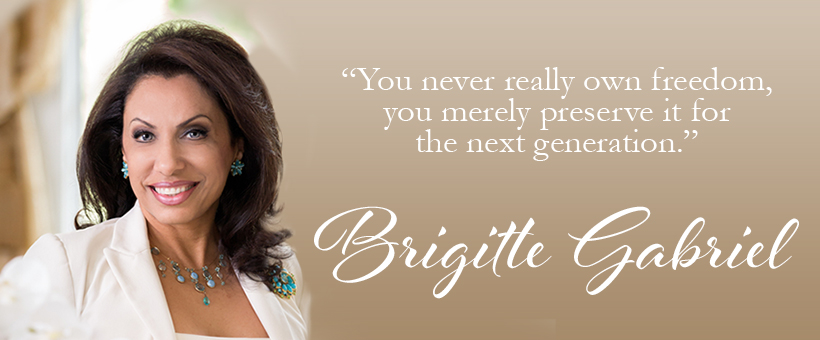 Over the weekend, CAIR, the discredited SPLC, and the Fake News Media went on the attack and publicized our private 11th Annual Dinner Gala being held at Mar a Lago this November honoring House Freedom Caucus Members with Keynote Speaker Michelle Malkin.
They launched a full throttle smear campaign calling us an "Anti-Muslim Hate Group." They even attacked the Trump Organization for allowing us to hold an event at one of their properties.
Regrettably, the Trump attorneys in New York caved to the Left's bullying tactics and made a decision to cancel our event within hours of the articles coming out. Although we are disappointed in the cancellation, we continue to stand with President Trump and support him in his fight to save our country.
This is yet another example of how freedom of speech is disappearing in our nation!
This is straight out of Saul Alinksy's playbook, "Rules…
View original post 411 more words