a12iggymom's Blog

Congresswoman Ilhan Omar (D-MN) has once again proven she is unfit to serve the American people and does not represent our values.
While speaking at an event for the Council on American-Islamic Relations (CAIR), a designated terrorist group by the United Arab Emirates, Rep. Omar made a false and grossly offensive statement claiming that CAIR was founded post-9/11 "because they recognized that some people did something."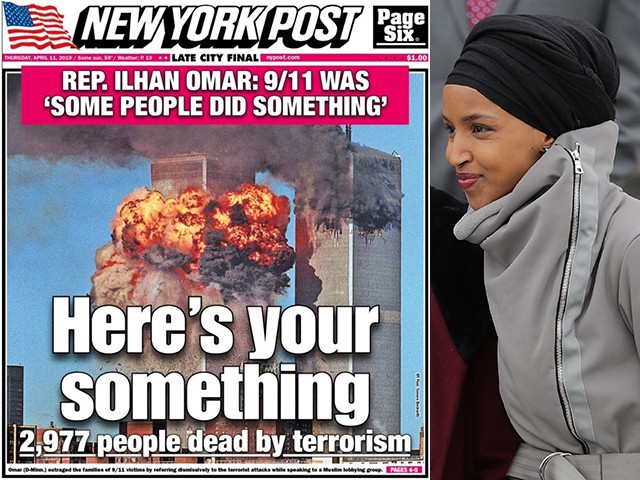 First and foremost, CAIR was not founded after 9/11. The organization that is an unindicted co-conspirator in the largest terror financing trial in US history (The Holy Land Foundation Trial) was actually founded 7 years prior to 9/11 in 1994.
Second and most importantly, 9/11 was not just a "some people did something" type of event. 9/11 was the largest and most deadly terrorist attack on American soil in United States history. Nearly 3,000 innocent Americans lost their lives to 19 radical Islamic terrorists…
View original post 236 more words